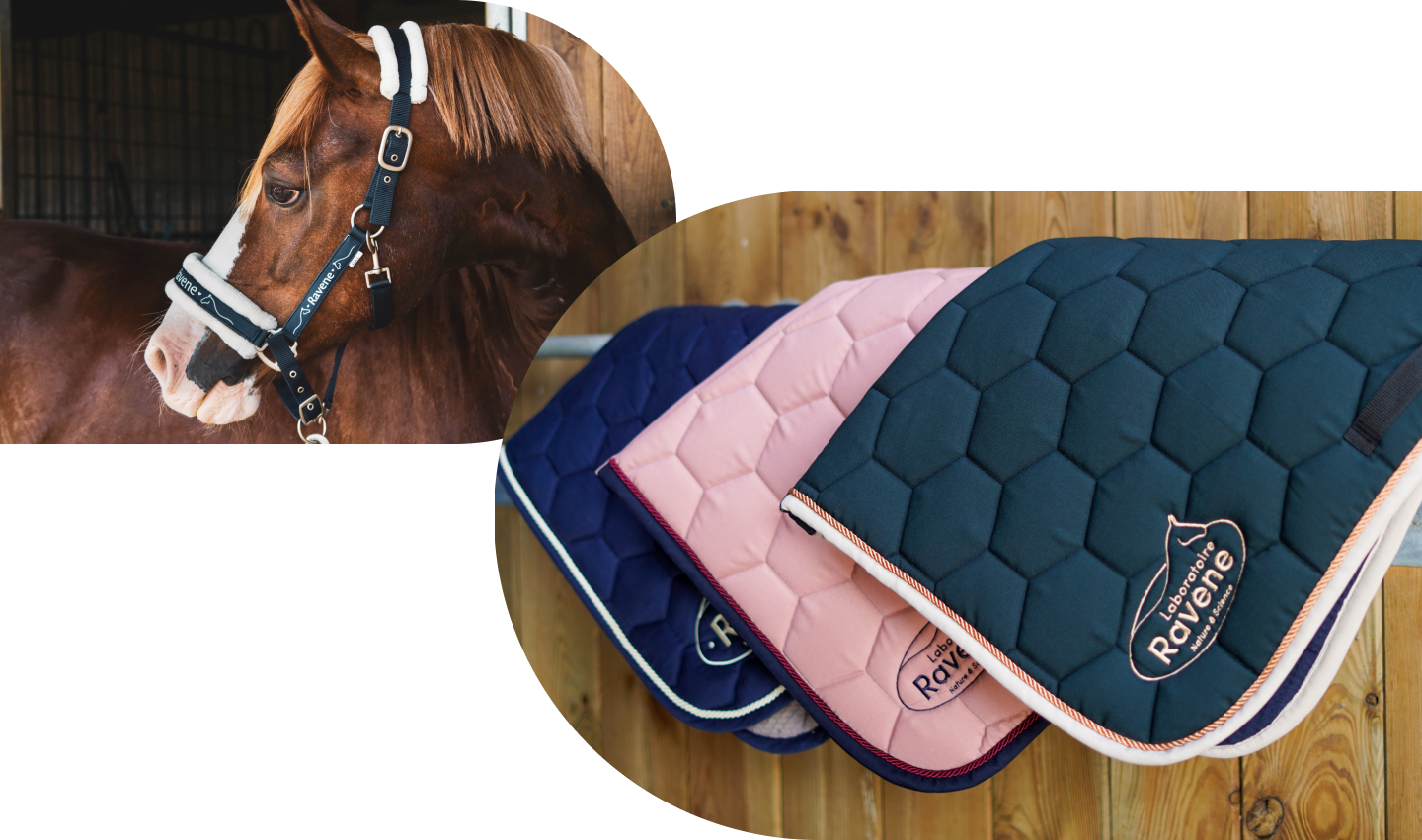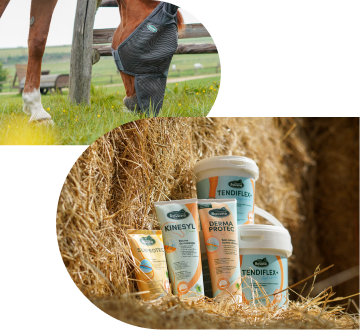 How it works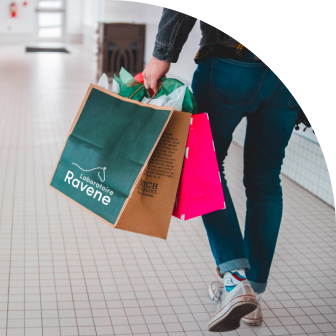 1.
Regardless of the purchase location
Whether you purchase your Ravene products in tack shops, sports equipment stores, online… it works just as well!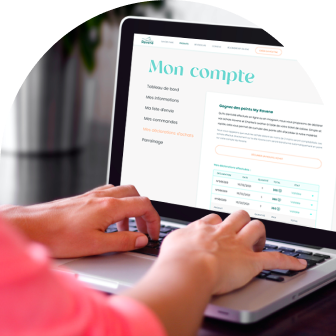 2.
Log in and declare your purchase
Grab your proof of purchase (invoice or receipt), declare your purchase and receive your My Ravene points.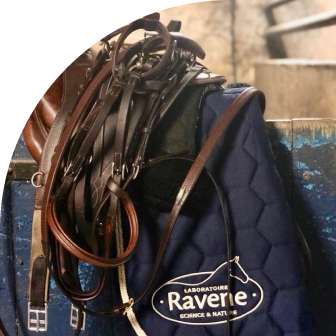 3.
Get an access to your exclusive products
Collect points to complete the different levels and order your exclusive gear for free!
Subscribe now
and enjoy multiple advantages
+10 gifted points when creating an account
+40 gifted points thanks to your first order on Ravene.com