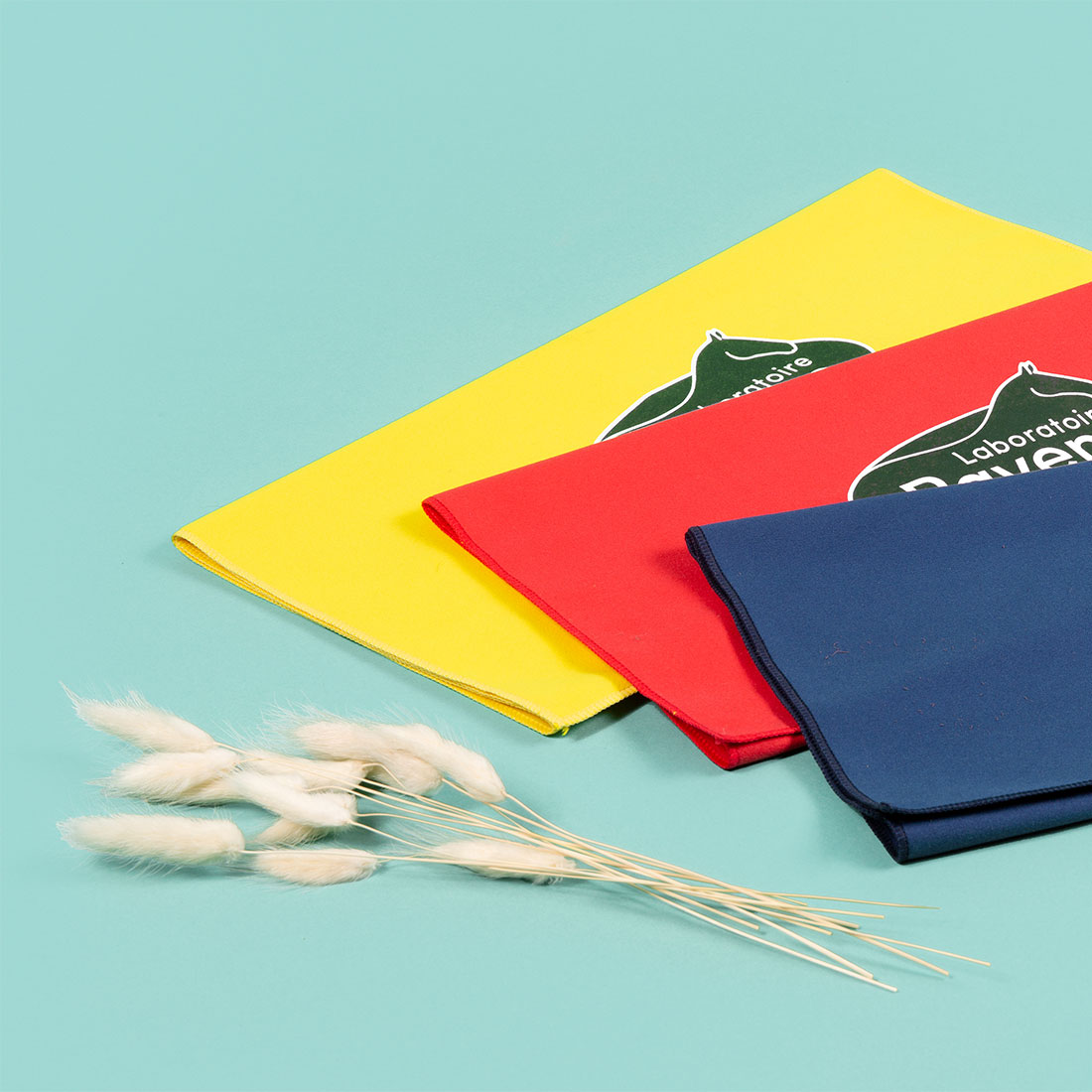 RAVENE MICROFIBER TOWEL
Technical microfiber fabric
520
RAVENE MICROFIBER TOWEL
The Ravene microfiber towel is ultra-absorbent and dries quickly.
It is ideal to dry your horse's limbs after a shower, or to do the finishing touches to your grooming. Keep it at the stables or take it to the shows.
Its microfibre material makes it soft and light! Its size of just 40 x 75 cm makes it easy to carry in your grooming bag.
Available in 3 colors: fuchsia pink/yellow/navy blue.
Available in 3 colour ways: fushia pink/yellow/blue
Light and soft, 40*70 cm sizing
Perfect for drying for horse's legs after a shower, or for your final touches to your grooming session
Quick drying
Ultra absorbant and technical towels
520
formulas developed by experts
Customised care protocols