My Ravene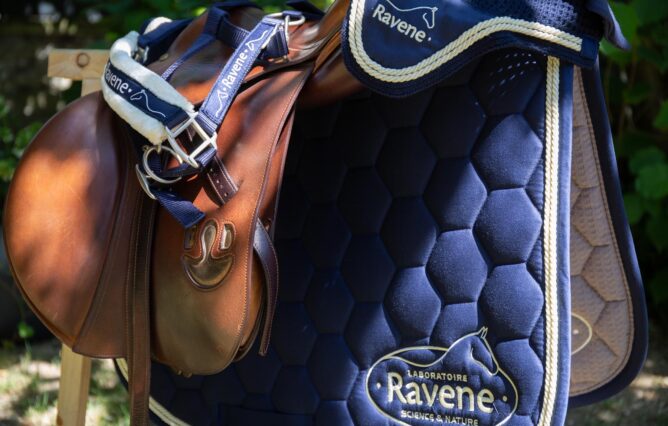 To get an access to the My Ravene exclusive products, create an account and declare your purchases (whether they were purchased online or in store).
You will thus cumulate My Ravene points and then be able to order the exclusive material of your liking!
For further information, please check the My Ravene page.
Showing 1–12 of 14 results
formulas developed by experts
Customised care protocols