External care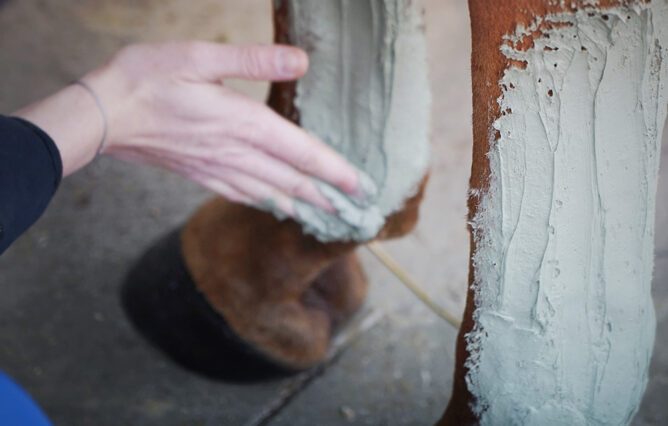 With its 4 skin care products, the External Care range assists you thanks to unique formulas. We have carefully selected a variety of plants known for their natural effects, such as Eucalyptus, Mint, Rosemary, maritime pine or Calendula.
We aim to offer pleasant and intuitive products to use, so that you can enjoy every precious moment you get with your horse during grooming.
des formules développées par des experts
des protocoles de soins sur-mesure
la Livraison offerte
dès 49€ d'achat
Des protocoles de soin sur-mesure
Parce que chaque cheval est différent, la meilleure routine de soin est celle qui est adaptée à votre cheval et à ses spécificités (activité, mode de vie…).
De quoi votre cheval a-t-il besoin ? Laissez-vous guider…
créer sa routine