Treats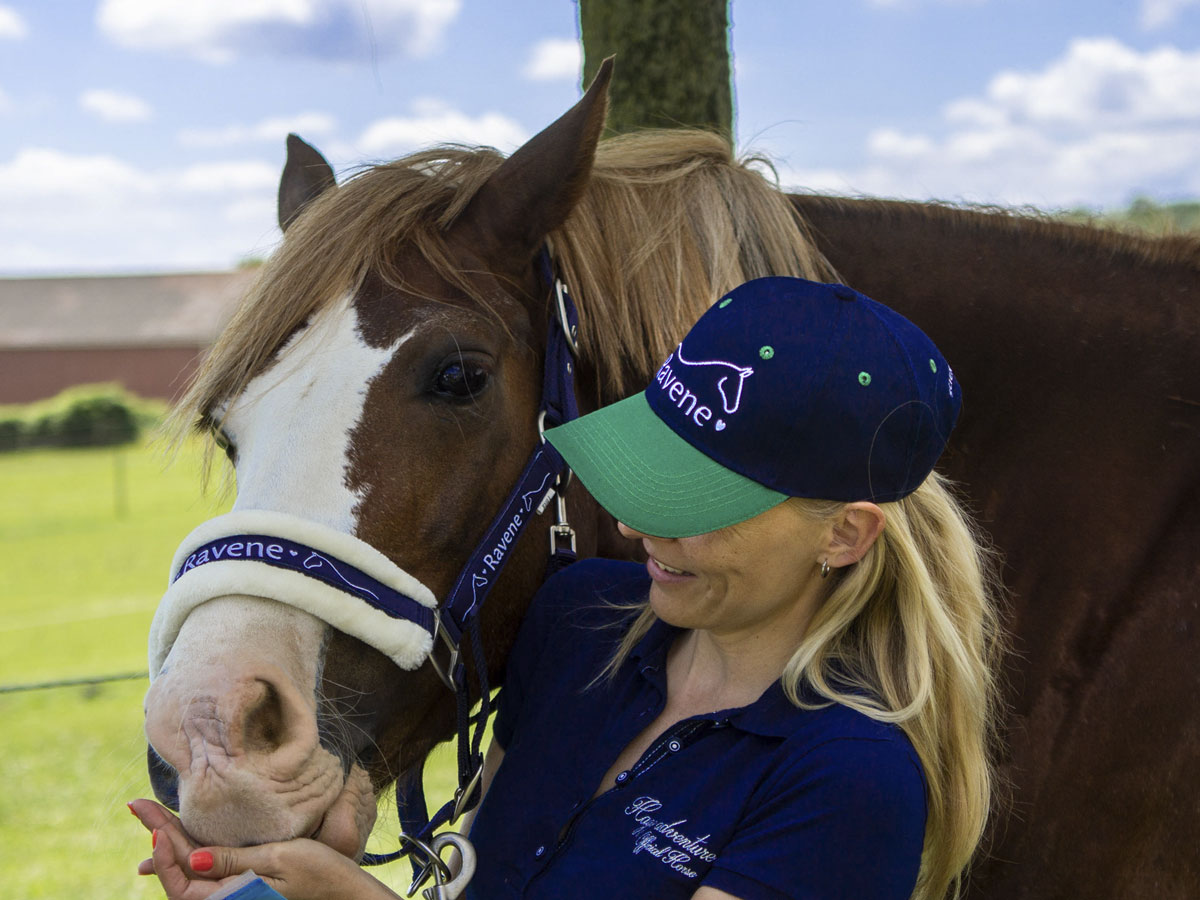 Does your horse have a sweet tooth? Or maybe you're just a complete fan of his… Choose between treats of multiple tastes and textures from our horse treats range. Everyone will surely find its favorite kind!
To reward or simply share a nice moment…
des formules développées par des experts
des protocoles de soins sur-mesure
la Livraison offerte
dès 49€ d'achat
Des protocoles de soin sur-mesure
Parce que chaque cheval est différent, la meilleure routine de soin est celle qui est adaptée à votre cheval et à ses spécificités (activité, mode de vie…).
De quoi votre cheval a-t-il besoin ? Laissez-vous guider…
créer sa routine