Feed supplements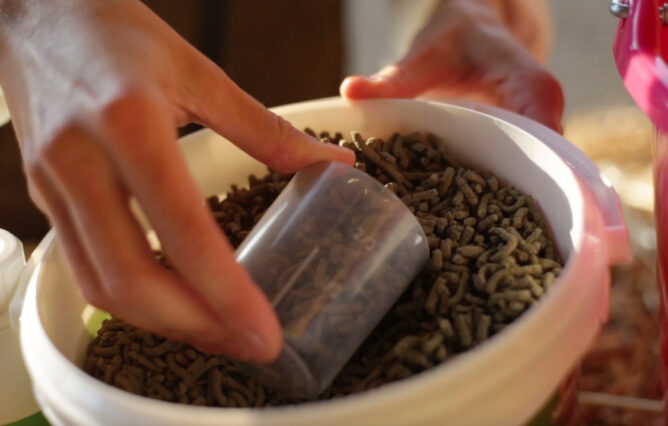 Ravene Laboratories offer a large range of feed supplements. From leisure to sport horse, from health optimizing to post training or show recovery, you are sure to find the perfect fit for your horse.
des formules développées par des experts
des protocoles de soins sur-mesure
la Livraison offerte
dès 49€ d'achat
Des protocoles de soin sur-mesure
Parce que chaque cheval est différent, la meilleure routine de soin est celle qui est adaptée à votre cheval et à ses spécificités (activité, mode de vie…).
De quoi votre cheval a-t-il besoin ? Laissez-vous guider…
créer sa routine